BEC阅读真题:Who Benefits Most from Company Training?[1]
发布时间:2017-11-13 15:03:07
来源:
阅读量:
【摘要】BEC网权威发布BEC阅读真题:Who Benefits Most from Company Training?,更多BEC阅读真题相关信息请访问商务英语考试(BEC)网。Who Be
BEC网权威发布BEC阅读真题:Who Benefits Most from Company Training?,更多BEC阅读真题相关信息请访问商务英语考试(BEC)网。
Who Benefits Most from Company Training?  According to recent research, the better educated and thehigher up the socio攀挀漀渀漀洀椀挀 scale you are, the more likelyyou are to be offered workplace training. And, incidentally, themore likely you are to then turn (19) the offer, pleading familyand personal commitments or (20) of work. Less qualified staff,on the other hand, are offered fewer training opportunities, butare more eager to (21) them up. In fact, people with few or no educational qualifications are threetimes more likely to accept training when it is offered.  In the majority of companies, more (22) are allocated to management training than to otherareas. Employers (23) their better qualified staff as more important to the business, so they paythem accordingly and invest more in them in (24) of training. This is (25) by the fact thatorganisations are dependent on properly (26) managers making the right decisions. But this (27)may mean that companies are (28) other parts of the workforce down.  The researchers found a growing demand for training among the lower-skilled.Unfortunatelythis demand is not being (29) by employers, even though there are strong indications thatcompanies would benefit from doing so. They also discovered that, despite the substantial (30)between the training provided for managers and that offered to other staff, there was stillwidespread endorsement of training.  For the purposes of the research, training was defined as any (31) of planned instruction ortuition provided by an employer with the aim of helping employees do their work better. Ittherefore included a wide variety of approaches. On-the-job and classroom training (32)to be usedequally by employers. But learning on the job, which involved observing a certain procedure andthen practising it, was easily the most popular method for all categories of employee. While manyfelt that learning from colleagues was best,very few (33) the internet as an effectiveway to train.
环球小过-环球网校官方微信服务平台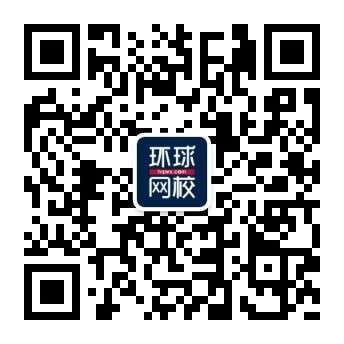 刷题看课 APP下载
免费直播 一键购课
代报名等人工服务